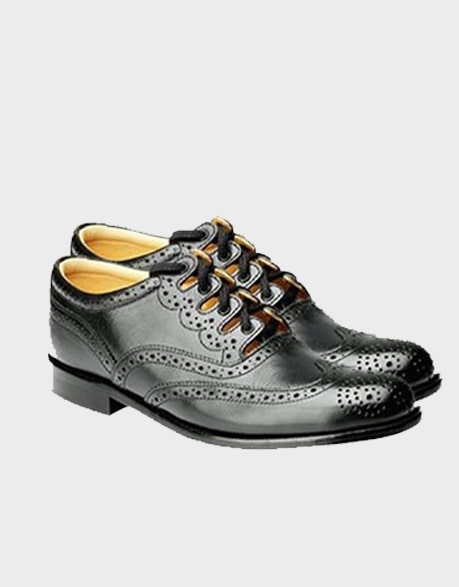 Kilt Shoes - Ghillie Kilt Brogues Shoes
Kilt Shoes
Kilt Shoes are made in special designs for traditional dress. Scottish attire is complete with Ghillie Brogue shoes. A perfect way to get a complete traditional look. Not only do the looks make it the perfect choice. They are also comfortable and give a better feel while walking or travelling. Brogues Kilt Shoes come in leather material. These shoes have long laces to tie the boots below the knee. Laces are tied on the socks for a traditional look. The upper part of the shoes is designed traditionally. Where a nice design is created that enhances the beauty of the shoes. The lower part of the shoes is very comfy. It helps move in every situation and gives a great feel while sitting for a long time.
Ghillie Brogues Shoes
Ghillie Brogues Shoes available at UtilityKilt are made with leather. Order your shoes in the required sizes. We have Leather shoes in all sizes. Our Kilt shoes are handmade and crafted with care. We made these with quality material for the satisfaction of our valuable customers. They are suitable for any formal and informal events. These shoes can be worn with both types of kilt outfits. Either it's Prince Charlie Outfit or Argyll Outfit. It matches with kilt accessories. So order the shoes today from our online store.
If you feel any issues in purchasing from our online store. Use our chat option or email us at support@utilitykilt.co.uk. We will help you in solving your problem. Our representative will guide you about the issue. So feel free to contact us. Our FAQ page will help you with general queries. There we have provided answers to the common queries.